Goodreads giveaway of From Fame to Shame!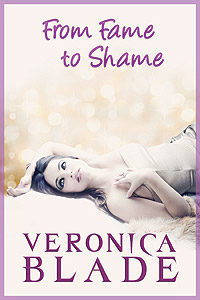 Twenty copies of From Fame to Shame are being given away via Goodreads from July 7-October 7th 2012! Get your free copy at Goodreads.
Blurb:

When good-girl Maddie switches places with her famous bad-girl twin Jackie, she has some pretty high stilettos to fill.
More info here