Blind Date, Checkmate is now available in print. Oh, so pretty! Check it out.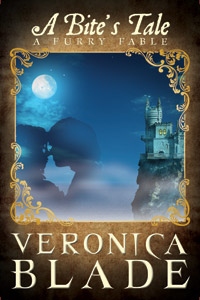 A Bite's Tale: A Furry Fable will be available in paper back by the end of February. I can't wait!
Just a couple more weeks and From Fame to Shame in ebook format is comin' atcha! That's all for now. Will let y'all know when the paper back for FFTS is out.